Welcome to the website of the artist Tony Angell. Angell is a sculptor, illustrator, writer, educator, and environmentalist.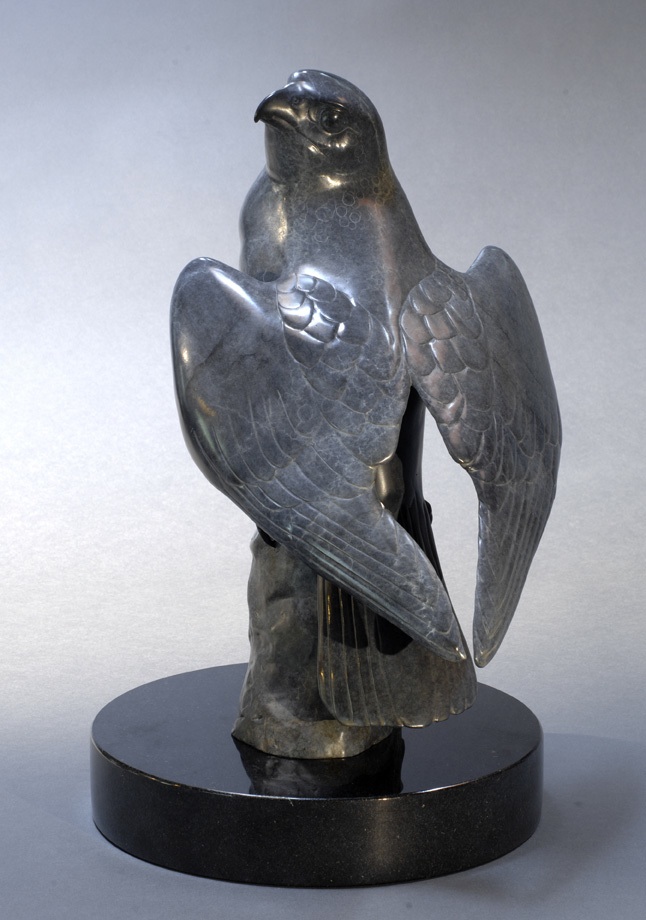 "The path I am following has no final destination; rather it allows me to respond to the engaging spirits and designs of the life around me.
It is the process/trip itself that brings purpose to my life."